---
We appreciate our clients and want to share
what they've said on social media sites.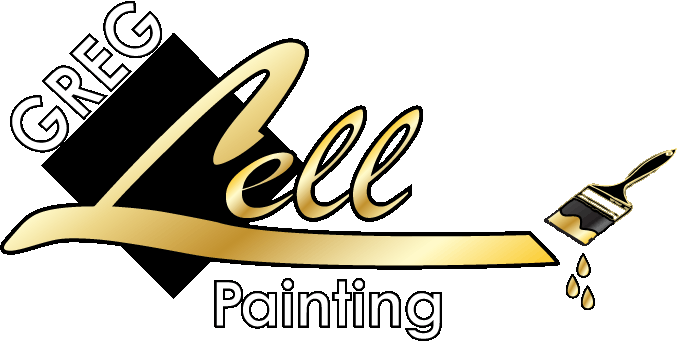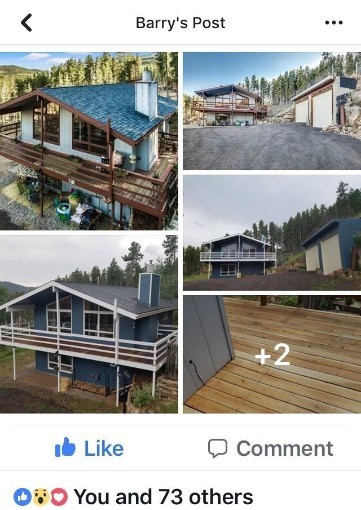 "Greg just completed my whole house project and his team was AWESOME! He's local and I highly recommend!"
Linda-Kings Valley​
"I second Greg Lell! Just did our entire house and they did stellar work! Can't say enough good things about their work."
Richmond Hill​
Double click here to edit this text.
"Greg Lell painting. His team completed an exterior job earlier this summer. Highly recommend."
Lisa-Pleasant Park​
"Lell painting is an amazing company with competent caring people. They recently painted the exterior of our home on Conifer Mountain. They were always on time, their pricing was very reasonable, and their work was meticulous. We would highly recommend Greg Lell painting."
Lena-Conifer Mountain​
"Greg Lell. They are awesome- so professional and reasonable. They have done our exterior and almost entire interior. Highly recommend them. Local."
Kate-North Turkey Creek​
"Had a great experience with Greg and his team. They painted my house in 2 1/2 days - they were on time, worked all day, were meticulous in their work and cleaned up. They were extremely pleasant and courteous. My house looks great and his bid was reasonable.
He is local, and I like that too! I would definitely recommend Greg Lell Painting!"
Linda-Shadow Mountain​
"Greg Lell did a great job for us."
Mark-Richmond Hill​
"Greg Lell is great. He showed up when he said and finished before he said. The price was very fair."
Paige-Shadow Mountain​